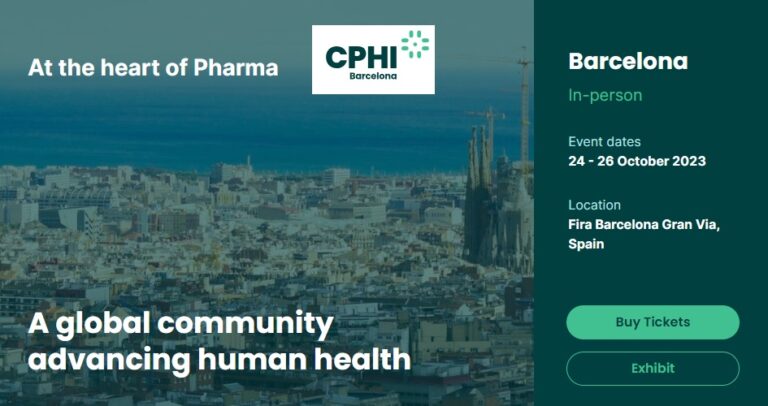 From the 24 to the 26 of October 2023, our commercial staff will be present at the CPHI, the world's …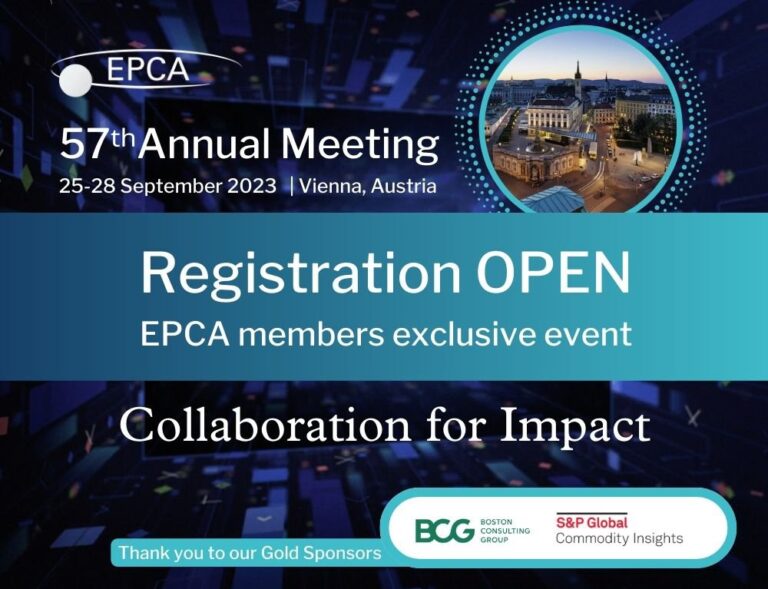 We are pleased to inform you that our colleague Jenny Lee will be representing Rebain International (España), S.L at the 57th Annual Meeting of EPCA.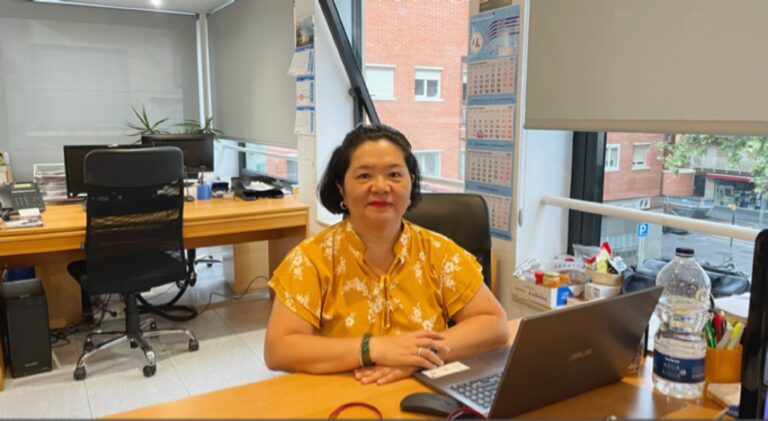 Allow us to introduce to our colleague Jenny Lee, a remarkable individual with an extraordinary journey spanning different continents and industries. Born in Taiwan and raised in the Philippines, Jenny started her profesional career over 30 years ago that led her to Europe, where she has thrived both personally and professionally.