We are pleased to inform you that our colleague Jenny Lee will be representing Rebain International (España), S.L at the 57th Annual Meeting of EPCA.
This year the theme will focus on "Collaboration for Impact" with a particular emphasis on energy security, affordability, and sustainability, which connects with our values as a Company.
We will be there to explore the sustainability of future investments in the petrochemical industry, connect with other companies and participate in the discussions regarding how collaborative initiatives within the industry can enable high policy ambition to be effectively implemented.
This event is a great opportunity to amplify our networking and business opportunities, and have new insights into how sector-specific collaborations can mitigate social and environmental risks in complex supply chains.
If you are also interested to attend, you can find more information following the next link: https://www.epca57.eu/main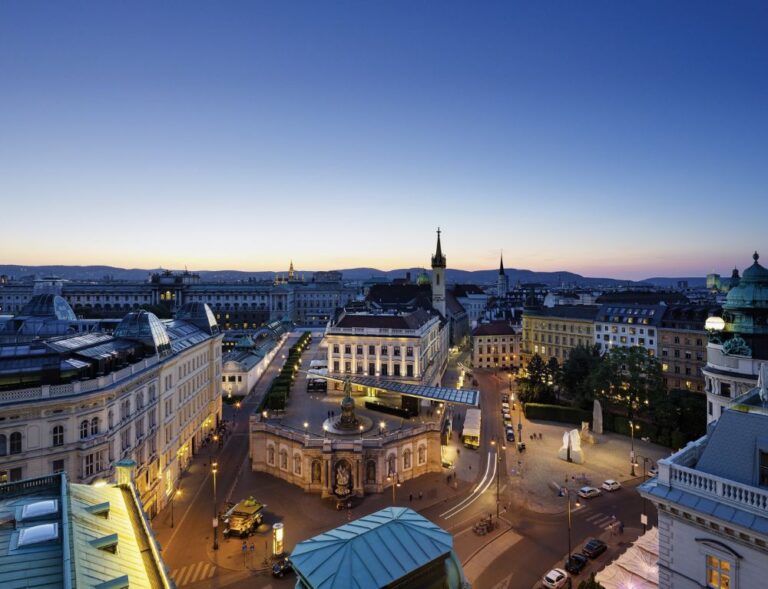 Find below the contact details of Jenny Lee in case that you want to set an appointment with her:
Tel.: +34 936342154
Mobile: +34 606079425
Email: jennyl@rebain.com
We will look forward to hearing from you.